The only global compliance management solution you need.
---
ComplyWorks' solutions are flexible, scalable and affordable, so you can go beyond basic governance, risk management and compliance (GRC) requirements. If you already have a GRC process, we will help you take this process to your third parties for a consistent approach throughout your global operations.
With our global capabilities and local deployment, we currently provide solutions to clients in over 90 different countries – and growing.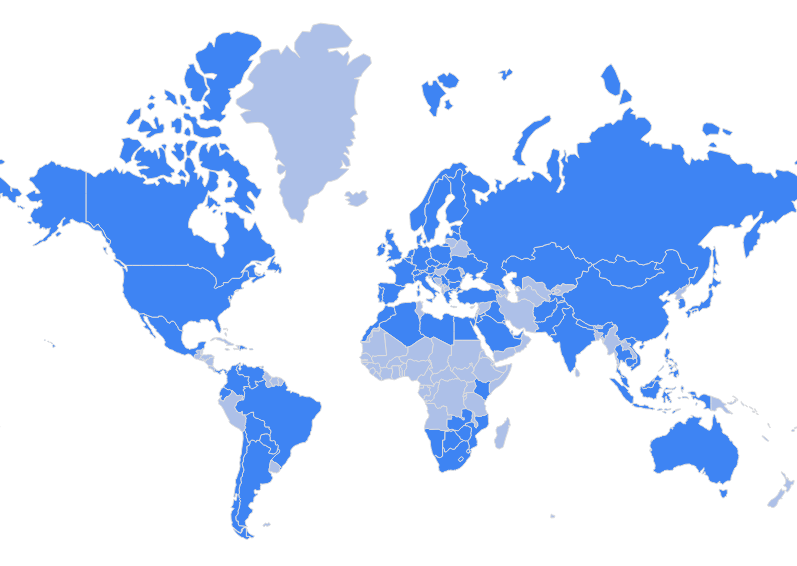 Over 43,000 companies have used ComplyWorks to reduce risk and Get Ready to Work®.
Experience the ComplyWorks difference.
---
---
Industry leading customer support
We work with our clients to help them meet and understand their requirements because our clients are more than just customers, they are our partners.
---
Total compliance management
ComplyWorks has a complete suite of solutions to provide total compliance management. Best of all you can Get Ready to Work® with any solution we offer, or all at once. The choice is yours.
---
Affordable Roll-out your compliance requirements internally and externally for a consistent approach at an affordable price.

ComplyWorks offers easy to use, scalable and affordable solutions to help streamline contractor, workforce and worksite compliance management. Our solutions allow you to:
---
If you are an employer looking for an easy-to-use and affordable solution to manage your contractors, entire workforce or worksites, contact us for a free demo.