At ComplyWorks, we realize that safety involves real people. It's why we partner with both our employers and contractors to help them achieve success.
Corporate Compliance Management Solution (CMS)
---
ComplyWorks' Corporate CMS has changed the way companies and contractors manage their prequalification and compliance processes. Our flexible and scalable web-based solution can help you and your team through the entire contractor management lifecycle.
---
Complete Compliance Management
ComplyWorks can execute your existing Governance, Risk Management and Compliance (GRC) strategy with your third-party contractors for complete compliance management.
---
Assign & Manage Training
Notify the appropriate contractors or departments and see who has or hasn't completed the assigned training – prior to them arriving on site.
---
A More Efficient Operation
Improve your compliance, operations and supply chain processes with our CMS for a more efficient and effective operation.
---
Save on Operational Costs and Fines
Create efficiencies with your compliance and health, safety and environment (HSE) management to see reduced costs and less fines.
---
Less Paperwork & Less Administration Time
Save your administration team from copious amounts of paperwork and repetitive tasks.
---
An Easier Experience Equals Less Frustration
Empower your contractors to take control of their compliance through our easy to use solution – reducing frustrations.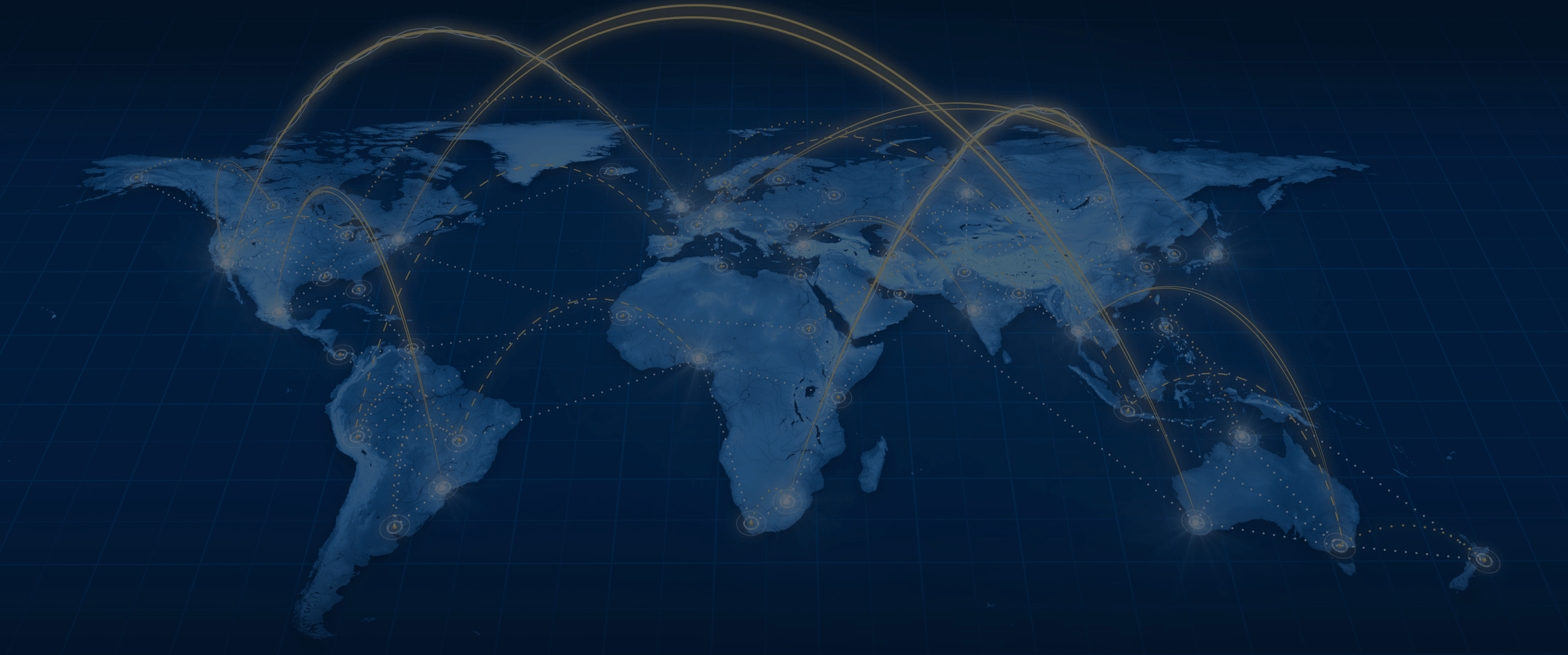 ComplyWorks creates connections between employers and their contractors for complete compliance management. We also verify over 50 different items to protect our clients and ensure information accuracy.

Insurance