Meet
---
Take your environment, health and safety (EHS) management from the office to the field.
From the start of a project to completion, Ariscu helps you ensure that your employees and hired suppliers are working according to your operational EHS requirements in the field – every day.
Ariscu puts your environment, health and safety (EHS) management system in the hands of every employee and supplier, so you can control your operational risk. Our solutions allow you to:

Digitize EHS Management
A digital EHS management system where data is always current and available at your fingertips.

Improve Operational EHS Efficiency
Simplify, manage and track EHS tasks and requirements for each worksite and employee.

Report & Review
Gain actionable insights into your EHS management system through intelligent dashboards.
---
---
A Personal Data Library
Policies, procedures, and any other data hosted in Ariscu is always available through your mobile device, so you and your workforces always have the information needed to make decisions.
---
Predictive Insights
Through Ariscu BI, our system can provide you with detailed insights into any worksite and identify the areas you need to address to improve your EHS management. It's that easy.
---
Work with People Who Care
The Ariscu team is made up of talented individuals who care about you and your company's operations. Our customers are the most important part of our business and we will show you that.
Learn More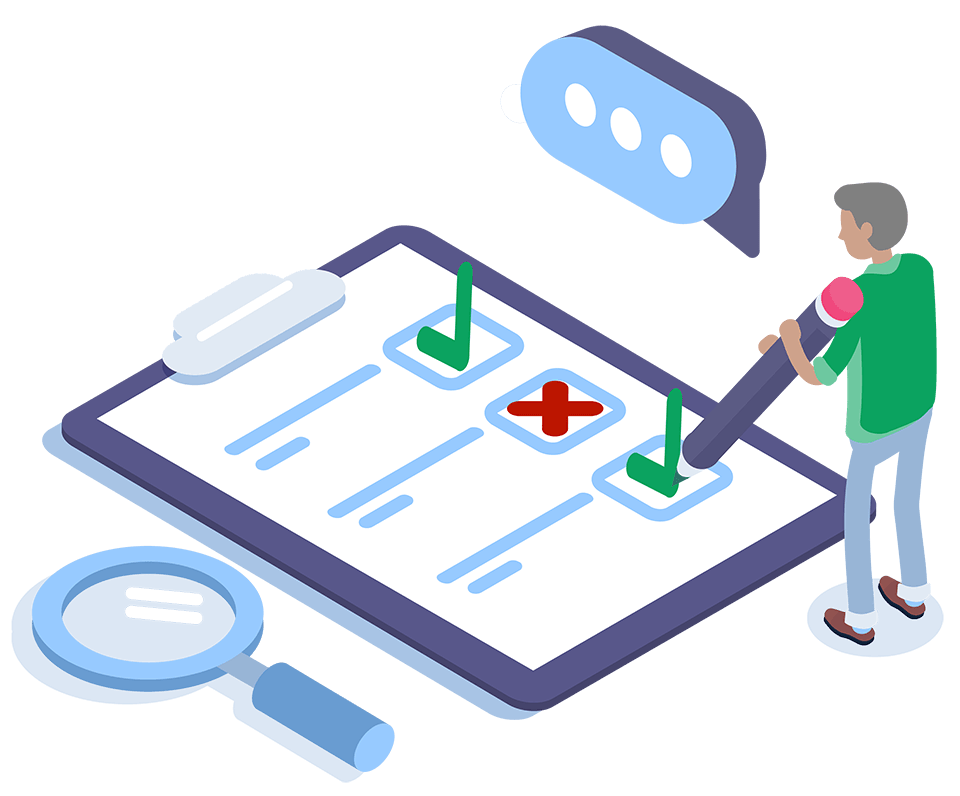 Linked to Your Compliance Management System
---
A Unified Approach to Minimize Risks
With Ariscu you can implement your entire EHS management plan from the c-suite to the field for a unified approach and measurable results. Best of all Ariscu can link to ComplyWorks to give you even deeper insights into your worksites, so you can overcome any challenge.
---
Improve Every Single Day
By linking Ariscu BI with ComplyWorks' Worksite Management Solution, you can track your EHS management activities down to a worksite-specific level, so you always know what is happening in any jurisdiction.
---
No More Duplication
No one likes to duplicate work. Empower your suppliers so they only need to input information once and can do so in real-time.
---
Learn More
---